Hot Shot Electric Co. strives to provide the electrical services that our customers expect in the Broken Arrow and Tulsa area. No matter how big or small your project may be, our technicians have the experience and knowledge needed to accurately and successfully complete it. Whether you are interested in completely rewiring your home or business, or just need help with your air conditioning unit, we are your partner. For all things electrical, trust the experts at Broken Arrow's Hot Shot Electric Co. for your next project at your home or business.
Dealing with electrical problems can be incredibly stressful, especially if you don't have the right skills or tools to effectively repair your system yourself. Don't take the DIY approach when you can make sure the work is done safely by bringing in a qualified electrical contractor for the job. Our knowledgeable team members can troubleshoot and repair electrical issues of all types. Once the scope of the project is determined, we'll provide you with a repair estimate, so you'll rest easy knowing you won't get hit with any unexpected costs! Your electrical system will be up and running in no time when we're handling your repairs. Contact Hot Shot Electric Service Co. next time you're in need of quality electrical work.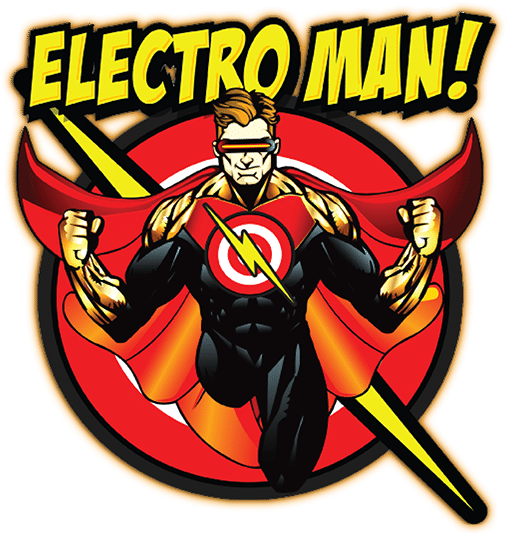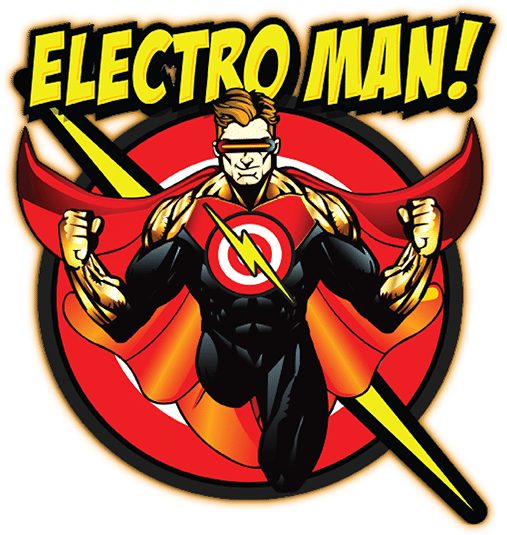 When you're in need of quality electrical work, you can't afford to trust just anyone with the job. Make sure you work with a contractor who can safely and effectively handle the job by hiring Hot Shot Electric Service Co. Our family-owned and operated company has provided quality electrical services for more than two decades. We have the experience and capability needed to troubleshoot and repair electrical systems of all types. Our team can also safely install new wiring and complete full system upgrades! We are affiliated with the Home Builders Association of Tulsa.