Hot Shot Electric is Owasso's choice for top-quality electrical work. For over two decades, our family-owned and operated company has been serving the Owasso area. Our crew has the skills and knowledge to tackle any electrical problem, including repairs, replacements, and installations. With Hot Shot Electric, your home's electrical system will be safer, more functional, and energy-efficient.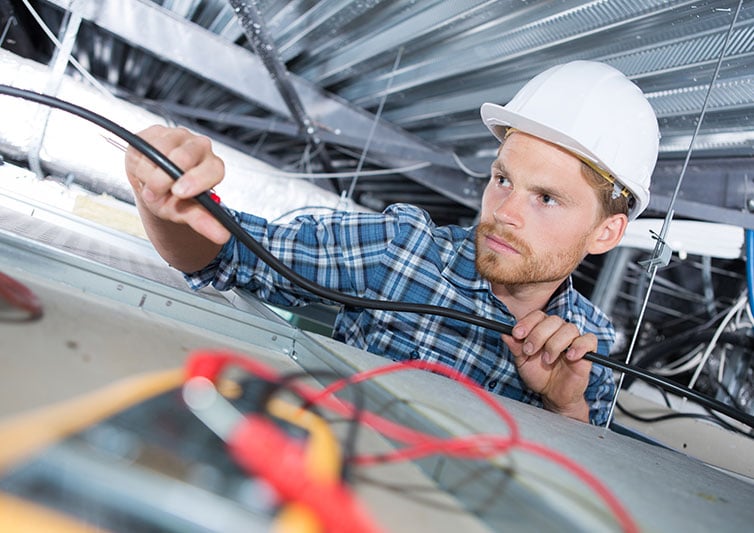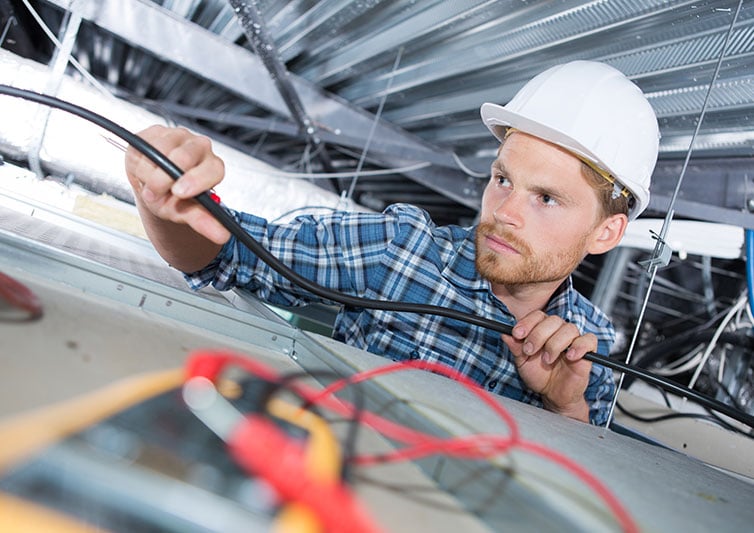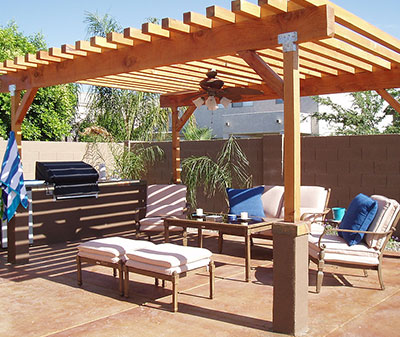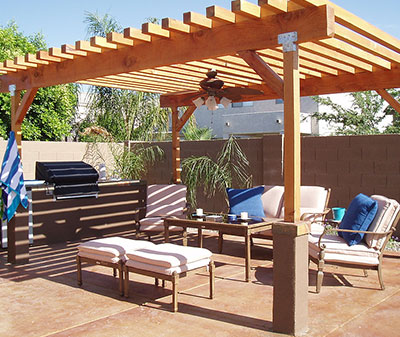 We'll work with your outdoor landscaper to give you the outdoor kitchen of your dreams! Our crew installs lighting, GFCI outlets, and new circuits to make sure that your outdoor kitchen is just as functional as the one in your home.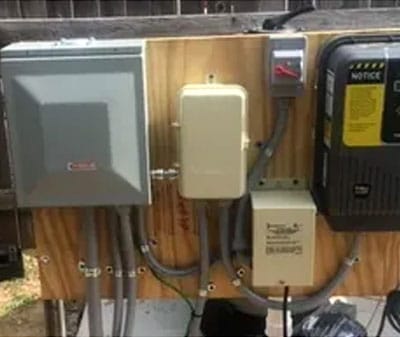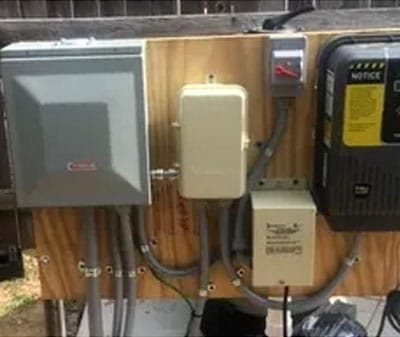 Swimming Pool and Spa Circuits
Whether you're installing a new pool or need help with new circuits for an existing pool, Hot Shot Electric's got you covered! We install circuits and wiring for any pool or spa that requires direct electrical outlets.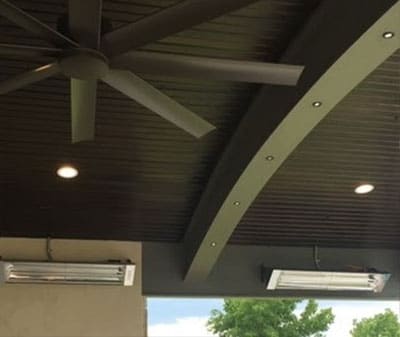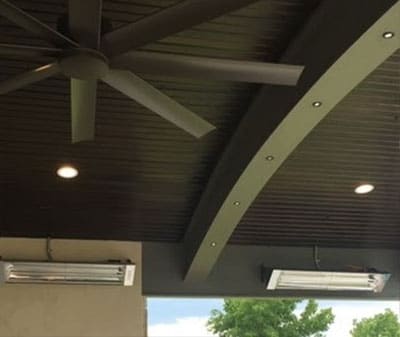 The weather in Oklahoma can get pretty cold throughout the winter months. However, that doesn't mean that you shouldn't be able to enjoy your patio! We can help keep your patio warm with electric patio heater installation.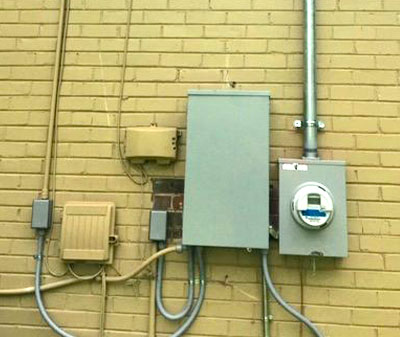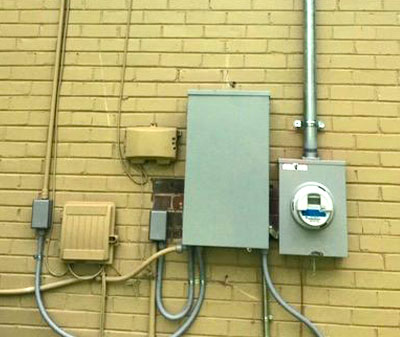 When your old breaker box needs to be replaced, our electricians are here to help. We will install a brand new device for your home or business and can even rebuild your entire electrical system. Your new breaker box will be safe, functional, and up to code.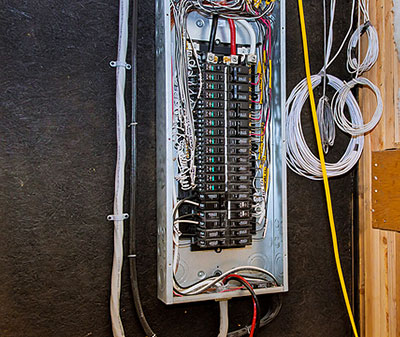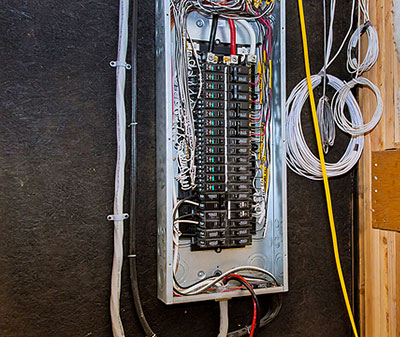 Circuit Breaker Replacement and Repairs
Hot Shot Electric can handle every area of circuit breaker maintenance, including repairs and replacement. Older circuit breaker models – such as Zinco, FPE, and stablock panels – are fire hazards. We can replace your old model with a safer alternative.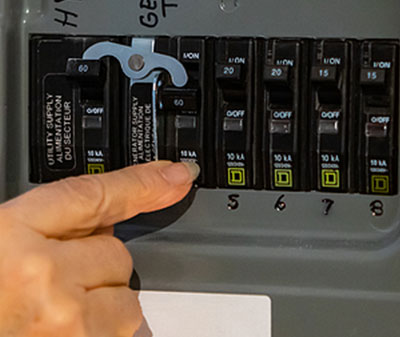 Constantly Tripped Breakers
Do your circuit breakers constantly trip or quit working? This is more than a nuisance; it's a safety hazard that requires professional attention. We can help!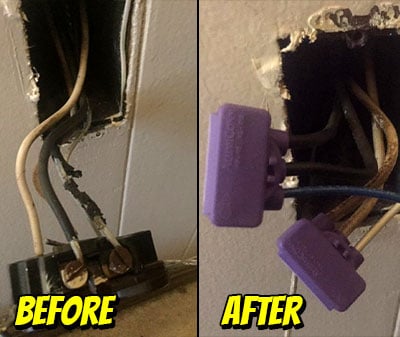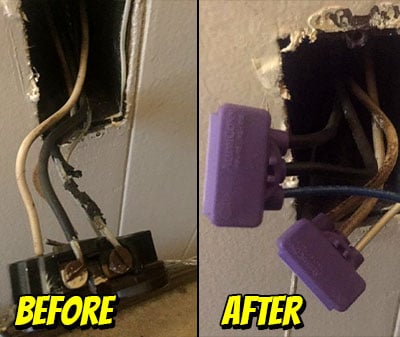 Faulty aluminum wiring poses a major fire risk to your home. Hot Shot Electric's master technicians can install new Alumiconn connectors that will keep your home safe.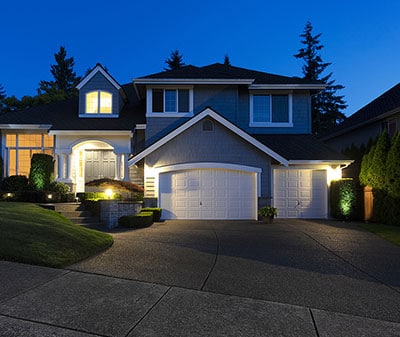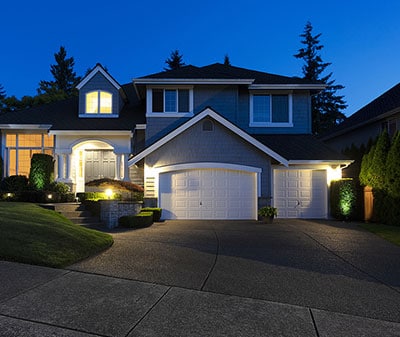 Whether you're looking to enhance your home's exterior or want to add lights for extra safety, Hot Shot Electrical is here to help. We'll install landscape lighting that increases your home's curb appeal and makes it feel more secure.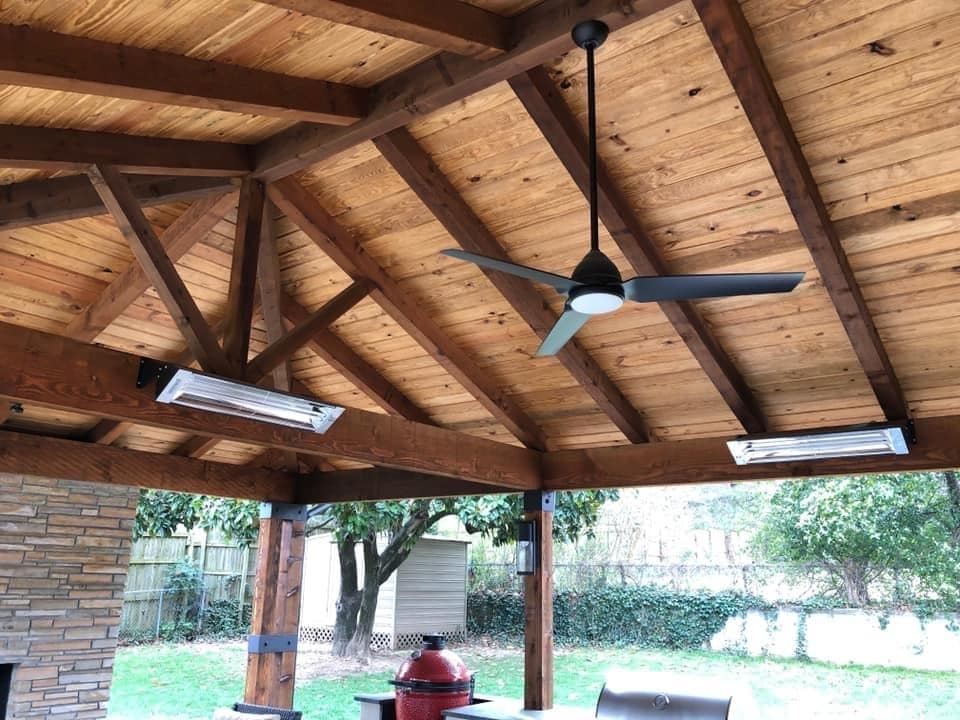 Don't let the patio fun stop when the sun goes down! We offer lighting solutions for patios of all sizes. Our technicians can also install fans and heaters that will make your outdoor space usable all year long.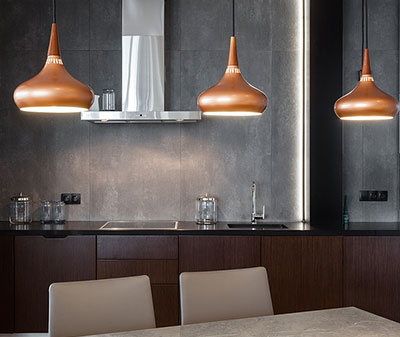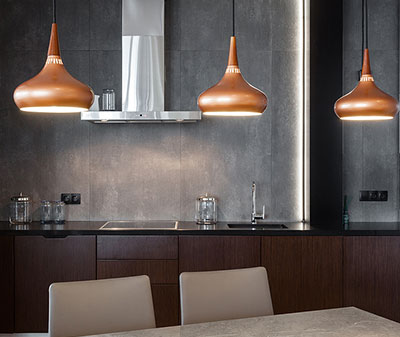 Kitchen Lighting and Remodeling
Do you need your lighting in your kitchen updated? Recessed cans, pendant lighting, under counter lighting and recess can LED retro kit from a standard can to new energy-efficient LED lighting.
Your Trusted Owasso Electrician
Don't stress about electrical problems. Let Hot Shot Electric save the day! With over 30 years of experience, our certified electricians can tackle any size project you might have. Whether it's troubleshooting, repairs, or installations, Hot Shot Electric has you covered. Interested in learning more about what we can do for your Owasso home or business? Give Hot Shot Electric a call today!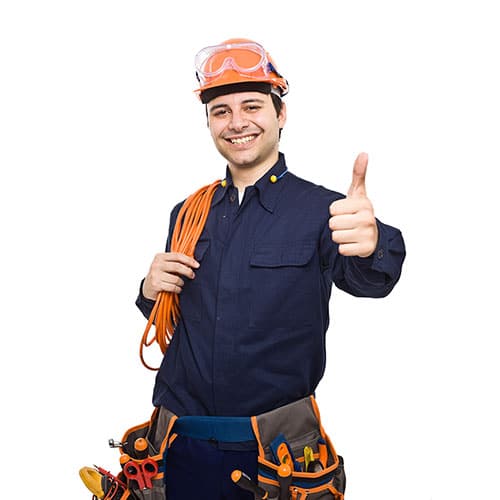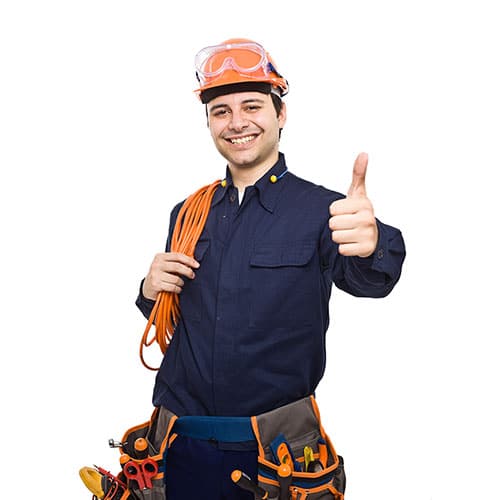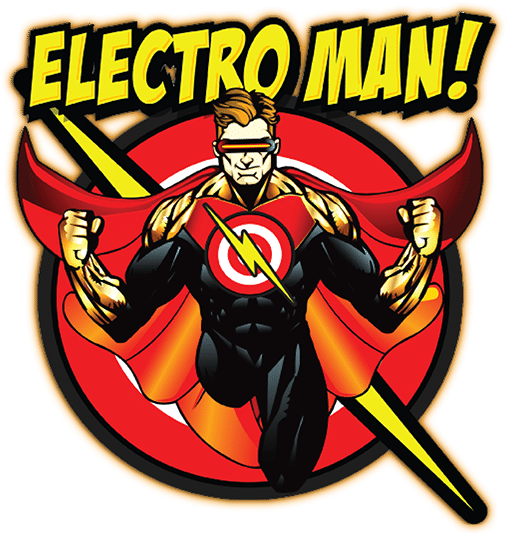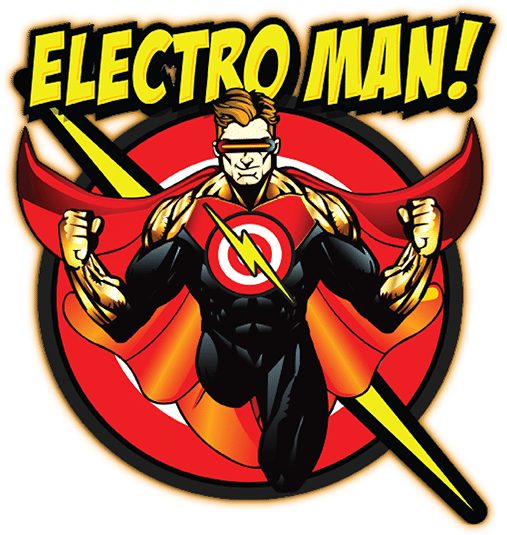 HAVE NO FEAR, ELECTRO MAN IS HERE!